Create Flawless Stage Day Makeup
In this comprehensive online makeup class, you'll learn everything you need to know to look flawless on stage during your bikini competition. Taught by world-renowned makeup artist Holly, this class will cover every aspect of makeup application, from basic techniques to advanced stage makeup.
About Makeup Artist Holly
Experience

Holly has worked on hundreds of clients over the years and knows exactly what works and what doesn't.

Creative Vision

Holly's artistic eye allows her to create unique and stunning looks that elevate her clients' natural beauty.

Passion

Holly is passionate about empowering women and helping them feel confident both on and off the stage.
Overview of Bikini Competition Online Makeup Lessons
Customizable Curriculum

Holly's class is tailored to your personal needs and goals, ensuring that you get the most out of your time and investment.

Expert Guidance

With years of experience, Holly can help you achieve any style you want. She's also a great communicator and listener, making sure you're happy with the results.

Step-by-Step Instruction

Through Holly's easy-to-follow video lessons, you'll learn how to create stunning, long-lasting looks that will help you stand out on stage.

Affordable Pricing

Get world-class makeup instruction at a fraction of the cost of an in-person class.
What You Will Learn in the Class
Advanced Techniques

Contouring
Highlighting
Color Theory
False Lashes

Stage Makeup

Makeup under Stage Lights
Longevity on Stage
Makeup for Photoshoots
Competition Tan and Glitter
Schedule and Pricing
One-on-One Instruction & Touch Up - $250

90 minute initial makeup lesson
45 minute touch up lesson
Enhance your overall knowledge of makeup
Apply your makeup look flawlessly by show day

Scheduling

Lessons held over video call
Product list made to fit needs & skill level
Schedule after purchase and receiving product list specific to your needs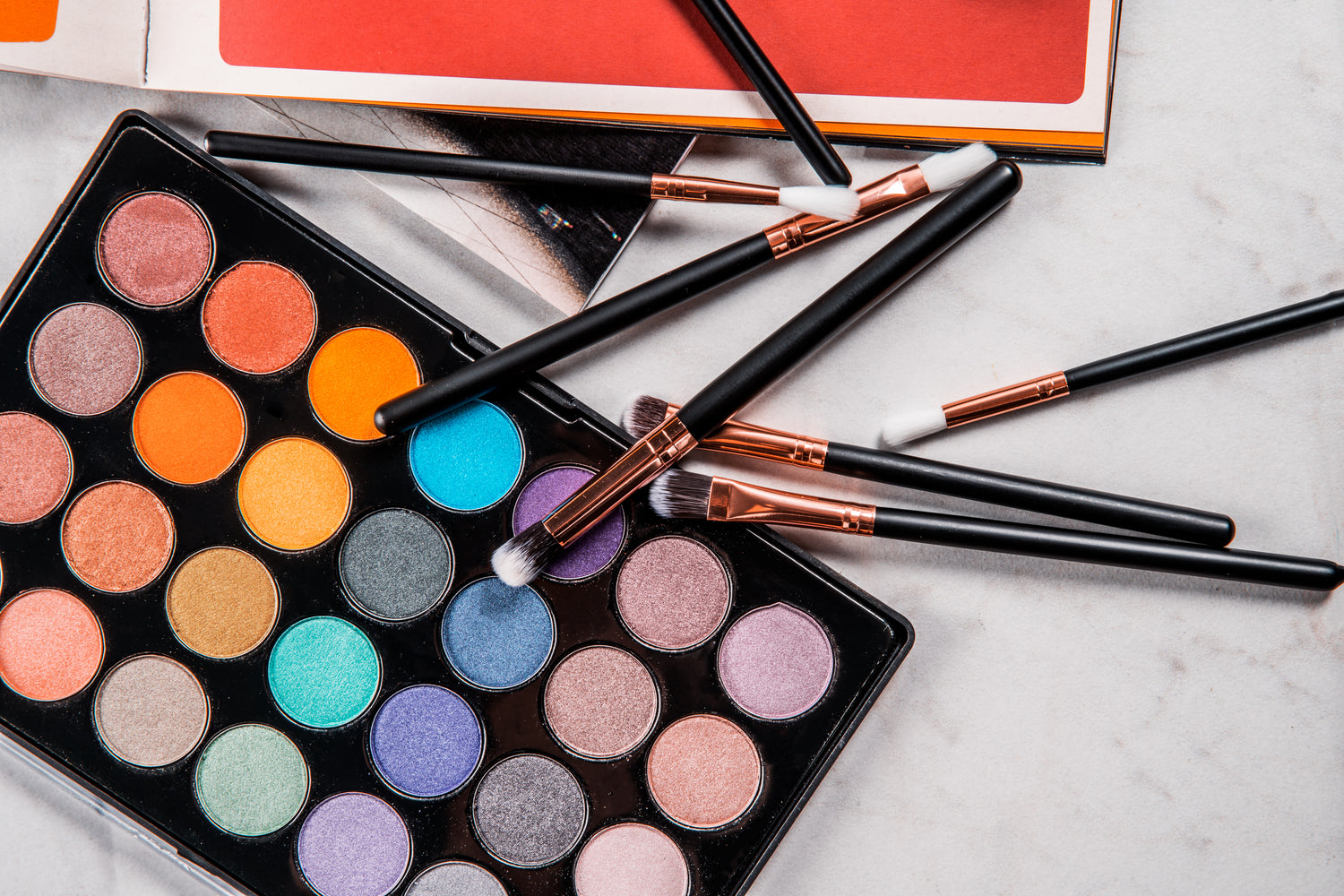 Frequently Asked Questions
What should I have for my lesson?
A makeup kit that includes foundation, concealer, eyeshadow, brushes, and false lashes. Specific details will be provided.
How do I book my lesson?
Simply fill out the form on the confirmation email to schedule at an available time on her calendar.
What if I have never done makeup before?
No problem! Holly's class is tailored to your skill level and goals. Whether you're a beginner or an experienced makeup artist, you will benefit from her expert instruction.