The Ultimate Bikini Competition Prep
Custom Online Services Offered
Tailored Workouts

We offer tailored workouts around 60 minutes that that combine strength training and cardio for optimum conditioning for bodybuilding competitors.

Customized Meal Plans

We create personalized meal plans that fit your tastes, needs and goals without crazy restrictions and dieting to ensure your health and wellbeing through the process.

Posing Sessions

We teach you how to pose with confidence on stage step-by-step. Working hands-on to create a routine and presence that showcases your best physique to the judges.

Custom Competition Suits

We create your competition suit custom to your measurements and customize it to fit your personality and physique to stand out in the best ways possible.
Also Included
Off-Season

Prioritize working on your physique during the off season to meet the specific demands of your federation and division.

Lean Building Phase

Develop lean muscle in the targeted areas that emphasize the desired features sought by the judges.

Cutting Phase

Reveal the muscle definition you've built by shredding body fat, highlighting your stage-ready physique.

Supplement Direction

Obtain guidance on supplements to facilitate and enhance your personal progression.

Peak Week

To achieve peak performance on stage, planning the final week with great care, making adjustments and adding the finishing touches.

Show Day

We offer comprehensive support to alleviate any anxiety, make final adjustments, and guarantee that your entire show package meets our high standards.

Reverse Dieting

Following your show, we offer reverse dieting to restore your metabolism and prepare you for your next goal.

Metabolism Optimization

Continuously working alongside your nutrition to maintain a boosted metabolism throughout the process for the purpose of preserving overall well-being.
Ready to Become a Competitive Athlete?
Learn how to work out and eat for your goal of entering a Bodybuilding Competition without starving or killing yourself in the gym every day. Discover effective strategies to achieve your goal of competing in a Bodybuilding Competition without sacrificing your well-being or spending excessive hours at the gym.
Start Now
How does this work?
Learn what goes into being a competitive athlete

Creating realistic goals of when you will be able to compete and develop a plan together to help you get there.

How to prep for a show

Have a customized nutrition and personalized training plan that fits your needs, goals, and abilities where you are not constantly feeling hungry or burned out. Never having to give up all of the foods that you love.

Building Healthier Habits

Learning how to eat as a bodybuilder for what the judges are looking for without over training in your workouts to prevent injury and get amazing results.

How to stay the course

Have a whole team of women who are a part of our community and your coach to help keep you motivated, give support, and share experiences are you are on your journey to the stage.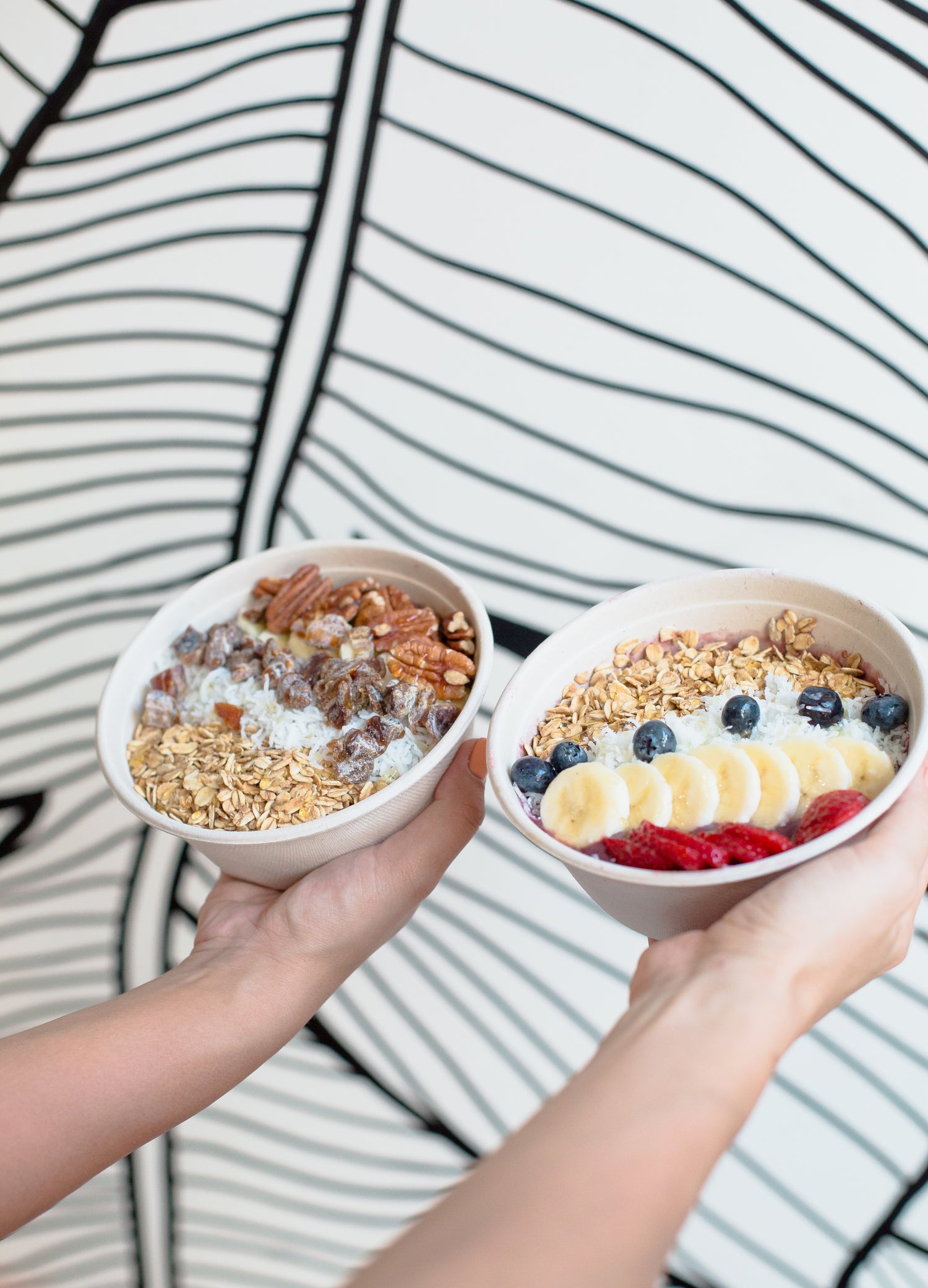 Our Promises to You
No More Stressing About Counting Calories
Learn how to create balance in your nutrition while also getting the results that you deserve by not cutting everything completely out. 
No More Killing Yourself in the Gym Every Day
No need to spend countless hours in the gym where you end up doing more harm than good.
No More Eating Salads Every Single Day
If you don't like salads, no problem! You don't have to eat salads every day to reach your goals. There are tons of different healthy options for that you can make.
Client Results
Lindsey F.

Check out Lindsey. She worked with us to dial in her nutrition to compete again and gained muscle definition to dominate her competition to earn her pro card.

Rachel D.

Rachel's journey shows how far you can come with dedication and hard work. She got into the best shape of her life and confidently stepped on stage.

Tawyna M.

Tawyna's personal transformation highlights how we help our clients build healthy habits that last well beyond the competition prep.
Client Testimonials
Teresa R.

"Communication is outstanding. My coach pays attention to what I have to say and truly cares about my overall success. She has been more than willing to create a perfect plan of action to help me reach my goals."

Jennifer B.

"I've been able to learn how to eat better for my goals while still enjoying my food. If there is anything I have been struggling with we have been able to talk through it and helps me past the hurdle."

Cynthia S.

"I appreciate your patience and ability to break everything down into manageable chunks. I'm so happy with my progress and can't wait to see how it all comes together for my show."
Turn your Dream into Reality
70% of women don't make it to stage. That's more than HALF of people who are not actually reaching their goals and frustrated with the outcome of getting into the bodybuilding world. When you don't have something made custom to your goals and needs, it becomes overwhelming, and you end up spending time on the wrong things. 
Start Now
Pricing and Package Options
Prep On-Demand

Strong Club

$40 per month

Exclusive 24/7 app access
Different training programs
Posing 101 Videos
Exclusive coach videos
Live monthly coach topics
Private in-app chat group

Personalized Prep Package

Strong Tribe

$250 per month

Customized full meal plans
Tailored fitness training plan
Competition prep for division
On-demand video library
Exclusive in-app community
24/7 support and accountability from your coach
Weekly check-ins & updates
Monthly coach call
Optional add-ons to help during your journey to the stage

Create your Own Prep Package

Strong Elite

Starting at $675

Create your own package
Customized full meal plan
Tailored fitness training plan
Competition prep for division
Posing & stage presence sessions
Custom competition suits
Additional savings on items needed for the stage
On-demand video library
Exclusive in-app community
24/7 support & accountability from your coach
Weekly check-ins & updates
Monthly coach call
Are you ready step on the stage? Let's do this! 
Get started on your journey to become the best version of yourself and challenge yourself further by scheduling a free 15-minute consultation with one of our experienced coaches today!
Schedule Now
Frequently Asked Questions
I am new to competing. Where do I start?

Start by scheduling a consultation with one of our coaches to discuss your goals, current lifestyle, and needs to determine best timeline for you and best plan to get started.

I'm vegetarian/vegan. Can this be accommodated?

Yes! We have worked with several competitors who have certain dietary needs helping to provide them nutritional plans that fits them and helps them progress for the stage.

How many times will I be expected to train each week?

It will vary from person to person. However, you can expect to train anywhere from 4-5 times per week and around 60 minutes each workout.

Will I have lots of cardio?

Cardio will vary from person to person. We try to keep cardio to a minimum and only add more when needed. However, we don't have you do hours on end and the most cardio you will do is right before your show.

Is my food a calorie/macro goal or set meals?

We calculate your calories and macros for you based on where you are in your journey and current goals. Along with this, we do still provide a meal plan and food list to ensure you reach your daily targets.

How will I know which category to enter? Or if I will be ready in time?

Talking with a coach, we will be able to provide feedback on which division would be best suited for you and what timeline would be best. However, it is also dependent on your adherence to your entire plan whether you will be ready in that time.