Achieve Your Best Look with Top Knot Strong Club
Welcome to Top Knot Strong Club, the prep on-demand option for bikini competitors. Access exclusive video library, customizable workouts, and live support from the app.
About Top Knot Strong Club
Expert Guidance

Our team is led by professional health and fitness coaches with over 5 years of experience helping competitors reach success.

Prep On-Demand

Get ready for your bikini competition with our workouts, programs, and exclusive videos.

Community Support

Join a vibrant community of health-conscious individuals looking to achieve their best and support one another.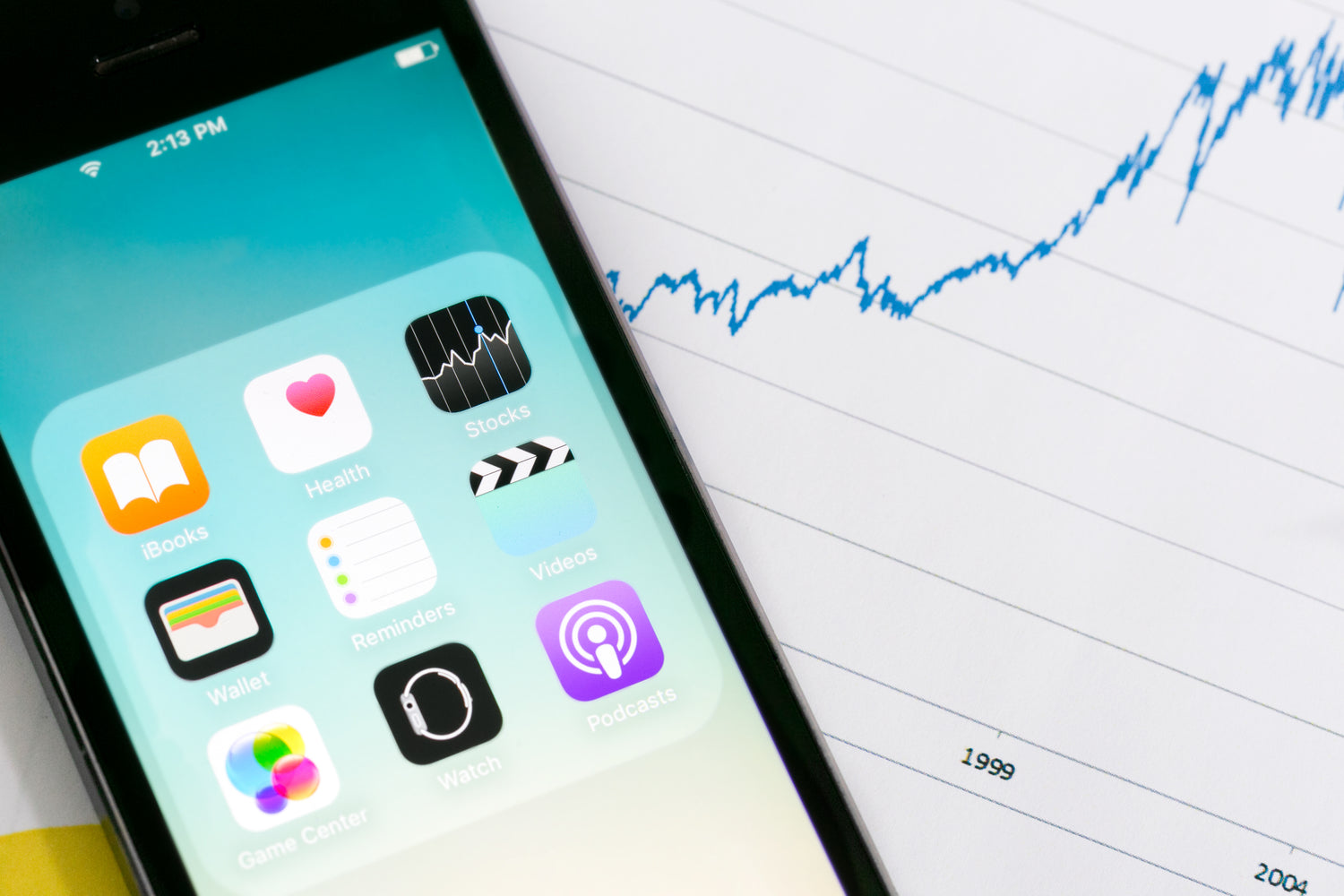 Benefits of the Prep On-Demand Option
1. Convience
Get access to workouts, cooking guides, and support from personal trainers whenever and wherever you need it.
2. Affordable
Save money and time by getting the support you need without investing in an expensive personal trainer or gym membership.
3. Customizable
Your workouts and training can be personalized to your individual goals and fitness level, ensuring faster and more efficient results.
4. Effective
Our programs and library are here to help you feel confident, comfortable, and ready to crush your competition.
Exclusive Video Library
Strength Training

Access our strength training workouts and programs that target key muscle groups for maximum results whether you are building or cutting.

Nutrition

Learn how to prepare delicious and healthy meals to support your fitness goals, with weekly recipes and nutritional guides.

Posing 101

With our expert guidance, you'll be able to craft a posing routine that showcases your best features and sets you apart from the competition.
Customizable Workouts for Bikini Competitors
Workout Programs

Transform your body with our range of training programs, designed to help you build lean muscle, increase endurance, and burn fat. No matter your fitness level, we've got you covered.

Coach Favorites

Get insider access to the favorite workouts of our certified coaches, designed to help you achieve the results you've been dreaming of.
Live Support Within the App
Personalized Coaching

Our team of certified fitness coaches is on hand to answer your questions and provide guidance on everything from exercise form to meal prep tips.

Community Chat

Get real-time support from a community of like-minded individuals passionate about fitness and achieving their goals.

Group Accountability

Join a small group of peers to stay accountable and motivated, sharing recipes, progress updates, and support.
Strong Club - $40 per month
24/7 online access to on-demand library
Exclusive training plans and resources from coaches
Community support in app
Special discounts on everything else we offer
Start with Free 7 Day Trial using code CLUBTRIAL at check out
Cancel anytime
Start Now
Ready to Join?
Begin your journey towards competition success with Top Knot Strong Club. Sign up now for exclusive access to our video library, customizable workouts, and live support.
Start Now