If you have a sweet tooth like I do, you will want to have ways to combat that while satisfying it, but not ruining your progress at the same time. 
You could just grab some fruit and be set as well, but these are going to be some simple desserts that you can make if you want something a little extra. 
Related Read: Sweet Tooth Hacks
1. Protein Frosting
Super simple and versatile! You will want this again and again... Get the recipe here
2. Protein Angel Food Cake
This is SO filling! Great when you get sick of having egg whites on prep and want cake! Get the recipe here
3. Protein Pancakes
 Don't these look great?! Fluffy and yummy! Grab the recipe here from Mason Woodruff
4. Apple Crumble
A healthier option on an apple pie that tastes just as good, if not better! Grab the recipe here from Choosing Chia 
5. No-Bake Protein Balls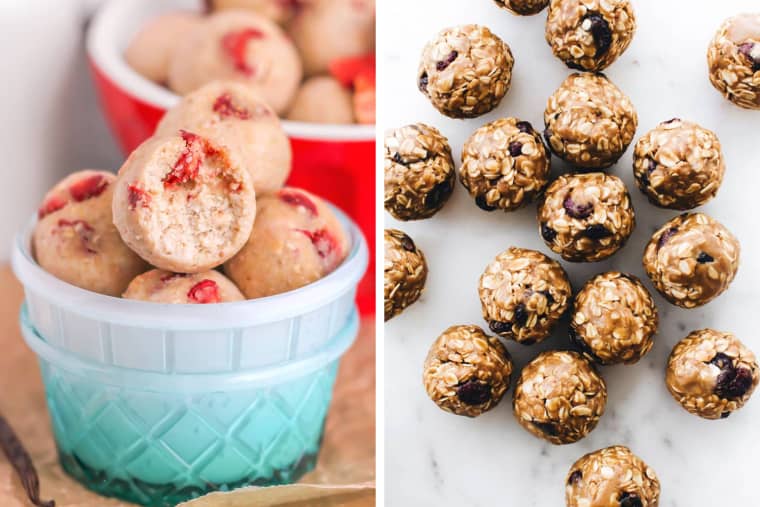 These are easy to make with you on-the-go. Here are 15 different recipes from Kitchn
6. Homemade Protein Cookies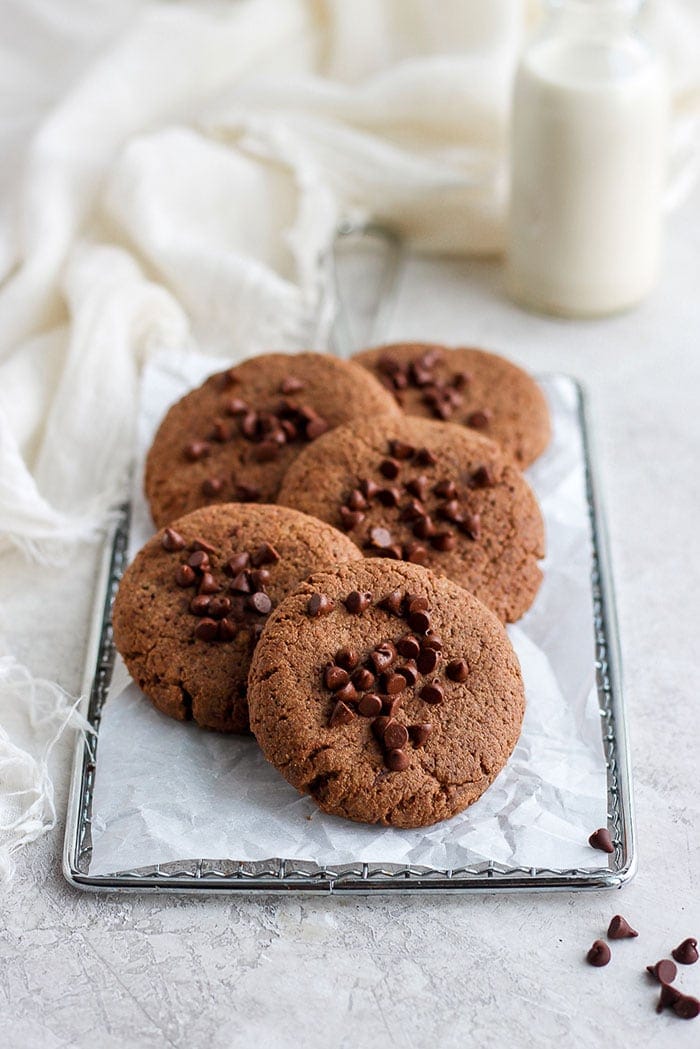 You had me at cookie..... and chocolate. What's better? Grab the recipe here from Fit Foodie Finds
Which one do you think will be your new favorite?
There are lots to choose from and while it may not fit into everyone's nutrition plan, these are great options when they do fit! 
Grab more recipes like this that are also shared with our Top Knot Strong Tribe.